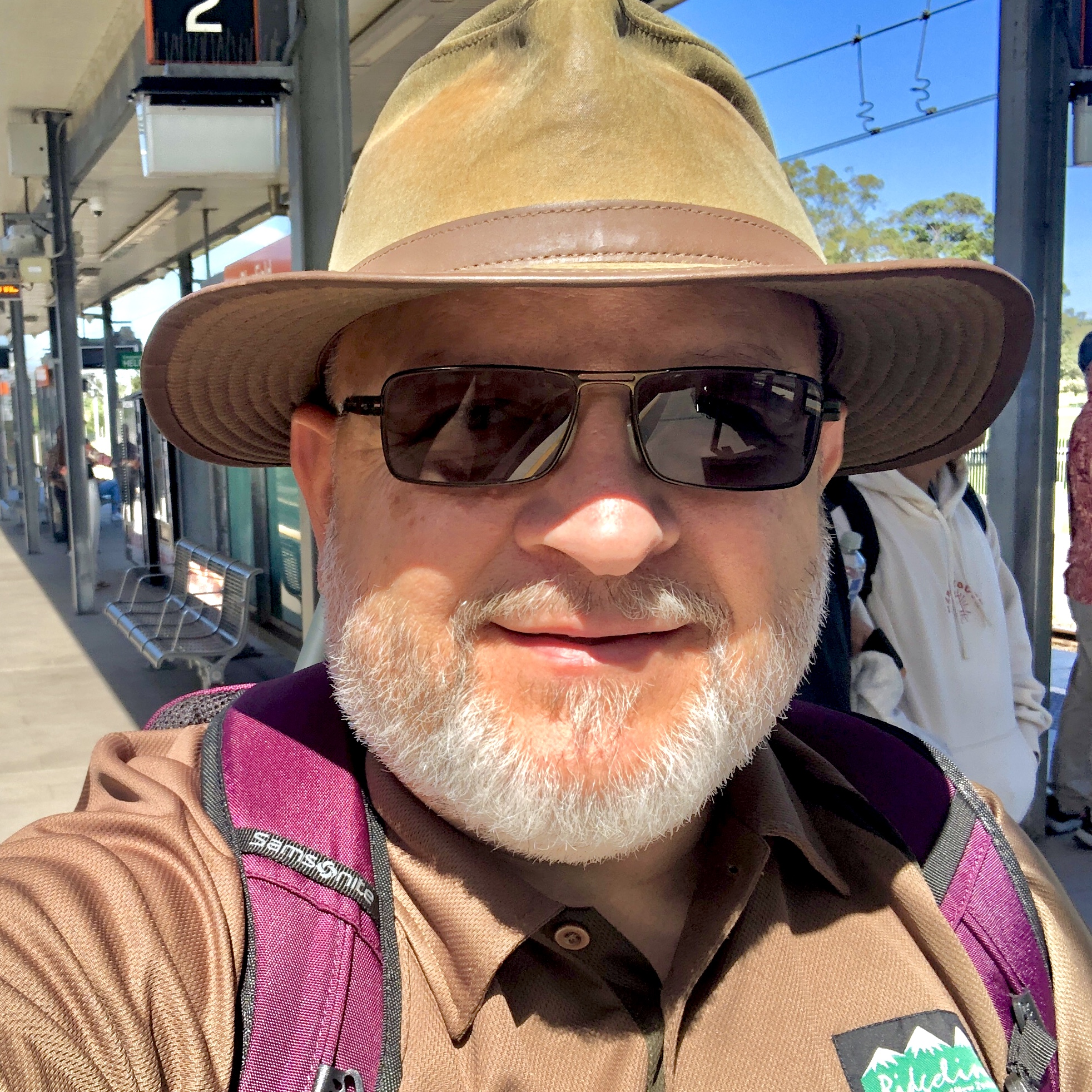 Welcome to my blog, where I make no excuses for standing firm on God's Holy Word, while seeking to be God's humble servant and give back in love what God has given to me in my studies and preaching.
I am an Independent, Fundamental Baptist (IFB) by conviction, but first and foremost, a biblicist by principle and doctrine.
I am ministering in Whakatane, New Zealand, sent out of Faith Baptist Church in Shelby, NC (USA), and partnered with World Wide New Testament Baptist Mission in Kings Mountain, NC (USA).
I attended Ambassador Baptist College in Lattimore, NC (USA), and I completed my Masters degree and am currently working through my Doctorate degree with Gulf Coast Bible Institute in Ft. Walton Beach, FL (USA).